BlackOut
---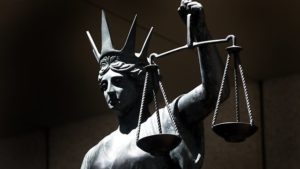 The Know Your Rights Show is dedicated to informing and educating people about their rights and freedoms and also about exposing the "truth" that has been hidden from us for too long. Each week, we cover exciting, relevant topics and we not only open your eyes to information you may never have heard before but we also provide, step-by-step strategies on how you can actually use that new-found information to stand up and fight for your rights and live the life of freedom that you were born to live!
You can find out more at the Know Your Rights Group website at www.knowyourrightsgroup.com.au
---

Taboo
Join us every Wednesday night from (Australian Standard Time) 9pm till 11pm here on RatFM.com where we discuss all about Taboo sex in our society. We regularly have special guest vistors who share their thoughts and experiences on Taboo subjects so drop by and listen in and share your thoughts with us on our call in numbers or via social media.
---
Thursday nights 8pm till 12am, the best little heavy metal show in the UNIVERSE! May the Metal Gods be with you!